The host club organizes various activities, in addition to the W.K. MacLeod (animal expertise) and Gladu (showman competition for youth) competitions, a wine and cheese and a roast dinner.
Be there!
CANCELED
A day at the farm not to miss !
Saturday, July 11th, 2020
Ferme Valrick
163, rang Bord de l'eau Est
Saint-Louis-sur-Richelieu (Québec) J0G 1K0
Entrance to the site as well as all activities, except for steak and fries dinner, are free.
Come and enjoy the activities under the «Far west» theme 
The schedule is presented by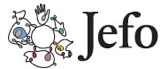 10 am : Site opening
12 pm : Georges R. Gladu, presentation contest, presented by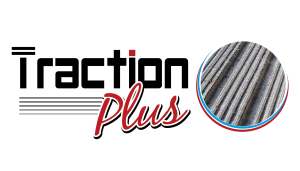 13 pm : Presentation of the host family, the Valrick herd and the dignitaries
14 h : Macleod contest, presented by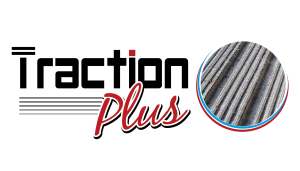 15 h : Inter-club competition, presented by

Fearsome duel: for experienced cowboys only!
4 pm : 5 to7, presented  by

(danse course, mini-burger tasting)
7 pm : Steak and fries
*
dinner
9:30 pm : Dance party with :


La Grand-messe


After Hours band


*Steak and fries dinner – Ticket rersevation is requested before June, 27th, 2020
 / 
Click here for reservation
Bring your family, lots of activities for all ages !


Bring your lunch or treat yourself in one of our "Food Truck" on the site !


Animagerie team on site to animate your children under the theme "The Conquest of the East"


Kids world: Games, sandbox, coloring...


Mechanical bull


Various booth


A wild evening with After Hours band and La Grand-messe