Every year, at the end of January or the beginning of February, Holstein Québec invites its members for activities surrounding the presentation of the association's Annual General Meeting.
Hundreds of participants meet to discuss common subjects and up-date current issues of the industry during the Annual General Meeting, but also for the Tout-Québec Evening and the Master Breeders' Banquet, without forgetting our traditional barn visits. Because the event is hosted by a different club every year, the host region takes the opportunity to showcase its region by adding a personal touch throughout the event, particularly during a surprise activity.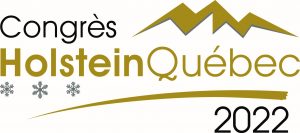 April 6th ans 7th in person at Hôtel Chéribourg – Orford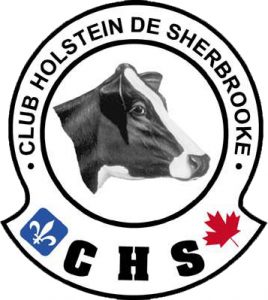 is proud to invite you at Holstein Quebec Provincial Convention 2022
Discover our program 
Wednesday April 6th
18:00 – Opening cocktail
19:00 – Soirée reconnaissances, present by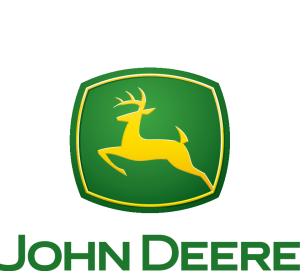 (opening doors: 18:30)
Discover the Tout-Québec winners and all production rewards.
Cost: 65.23 $ (which include Suite hospitalité) – Tickets available here!
22:30 – Suite hospitalité present by

——————————————————————————————————————————————————-
Tuesday April 7th
9:00 at 16:00 – Open door on farms present by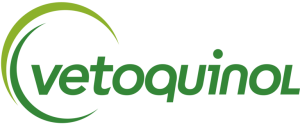 Ferme Chagnon et frères (Orford)
Ferme Laperle enrg (Desperle)
Sweetview Holstein (Sweetview)
17:00 – 5 to 7 of

  and announce of Vache coup de cœur.
19:00 – Banquet des Maîtres-éleveurs, present by 

  and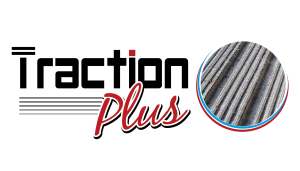 Cost : 79.93 $ (which include Suite hospitalité) – Tickets available here!
Don't miss this beautiful evening with our Maîtres-éleveurs 2021.
22:30 – Suite hospitalité
—————————————————————————————————————————————————————–
Accomodation: 134 $/night if you mention your participation to our Convention 2022.
Informations:
Hôtel Chéribourg
2603, chemin du Parc
Orford (Québec)  J1X 8C8
1 819 843-3308